Second chance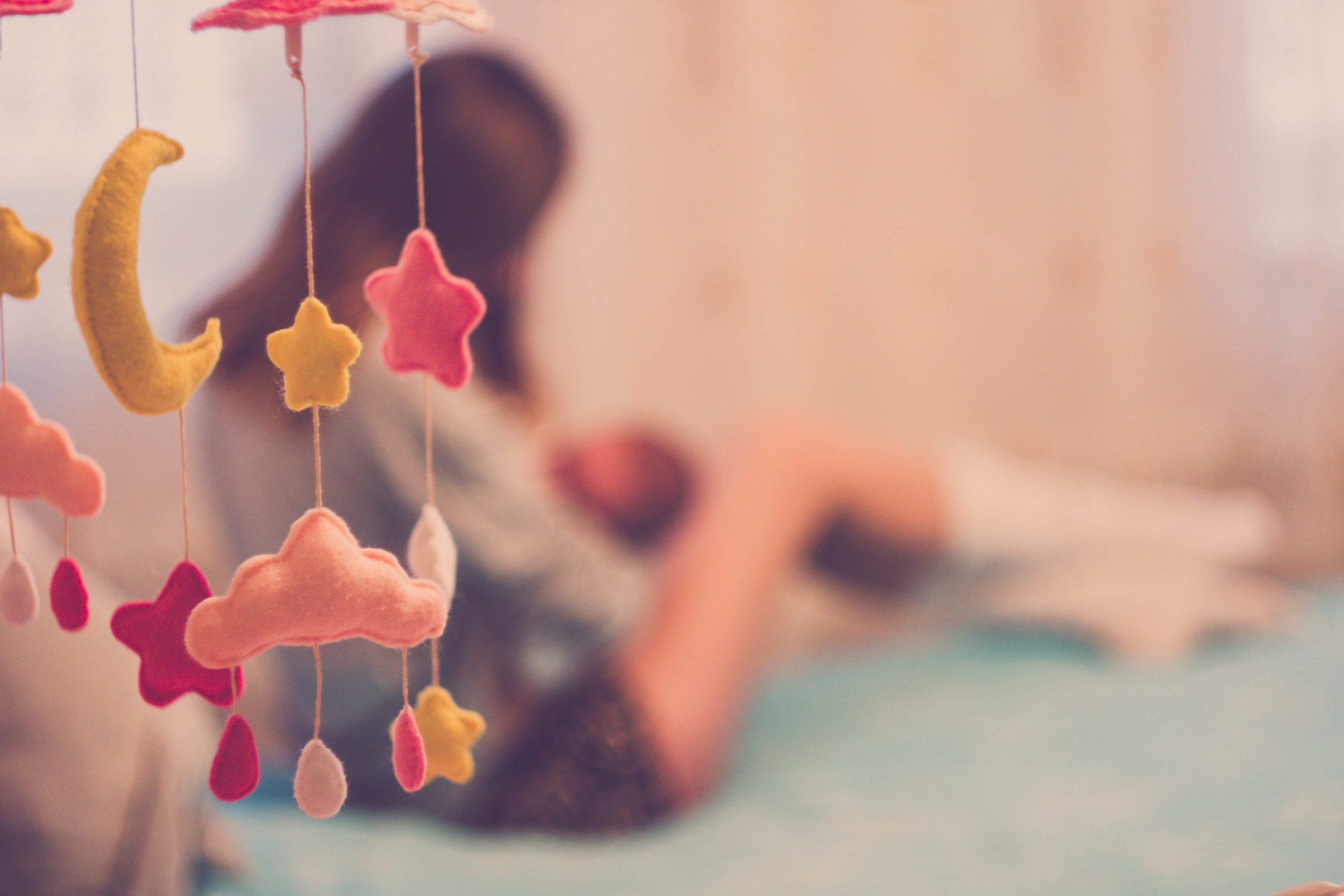 Debra
Friday April 01st, 2016
I was only in Secondary 3 when I found out I was pregnant. My school counsellor called the Babes helpline when she found out about my pregnancy. I managed to hide my pregnancy for a long time and by the time she got to know about it, I was close to my delivery date. I was not regular in school and was on the verge of dropping out.
I decided to keep the baby and my family supported the idea. After I gave birth, I took a break from school to take care of my daughter. My parents were both supportive even though there were challenges such as financial difficulties. I was also unprepared for motherhood. Some of my relatives tried to convince me to give my baby up for adoption but I was firm in my decision to keep the child. Later that year, I decided to go back to school. I knew that my chances of going back to the same school were slim as they offered me the option of taking vocational courses instead. I shared this with my Babes worker who then initiated contact with my previous school.
A meeting was called and the school principal, counsellor, my parents and I attended the meeting to discuss the school's expectations of me should I decide to go back this year. I was told that I had to adhere to the school rules and my attendance needed to be regular, if not; they would not be able to give me a second chance to go back to school. The school initially was not convinced that I would do as I promised, but my parents were confident that I would be able to meet the school's expectations as they strongly believed in me. In the end, my school decided to give me a second chance.
In the end, I managed to complete my N levels successfully. I was able to keep up to the school's expectations, my attendance was very regular and I was doing well in class. Initially, I was concerned about not being able to cope and catch up with my classmates, but I managed to make new friends and felt very comfortable in school. Currently, I am happily taking care of my 10-month old daughter. I take care of her during the night while my parents help out when I am at school. My family is very proud of how I have been coping with raising my child and school. My mother continuously encourages me and has been my source of strength.