Dear Teenager
(Yes! That includes you too, guys)
You are a teenager and you find out you are or someone you know is pregnant. Do you know your options?
Dear Parents of Teenagers
You find out your child is pregnant. Do you know the options available to her?
We are Here for you
LEARN MORE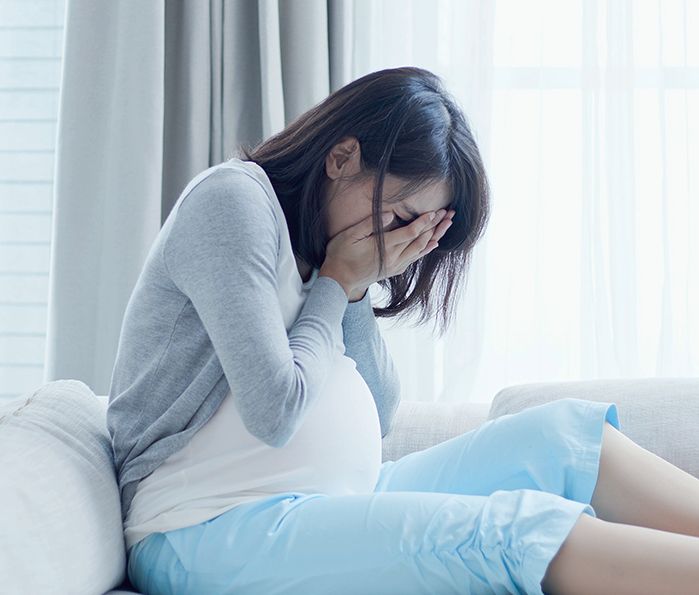 Dear teachers, counsellors & kind supporters
Should you come across anyone aged 21 and below in a pregnancy crisis and needing assistance, please refer them to us so we can help. Since our services have always been focused on helping pregnant teenagers, our caseworkers are a team of people who are skilfully experienced in dealing with youngsters. Help us help them.
Other than providing our core work of supporting pregnant teens in crisis, we are also involved in outreach, increasing awareness on issues related to teenage pregnancy via channels like focus group discussions and forum theatre performances by working with polytechnics, ITEs and secondary schools.
If you are interested in working alongside us in our outreach efforts, give us a ring or drop us an email so our staff can get in touch with you.
Partners We Work With
---
Follow us @Facebook