Women of Babes Exhibition Launch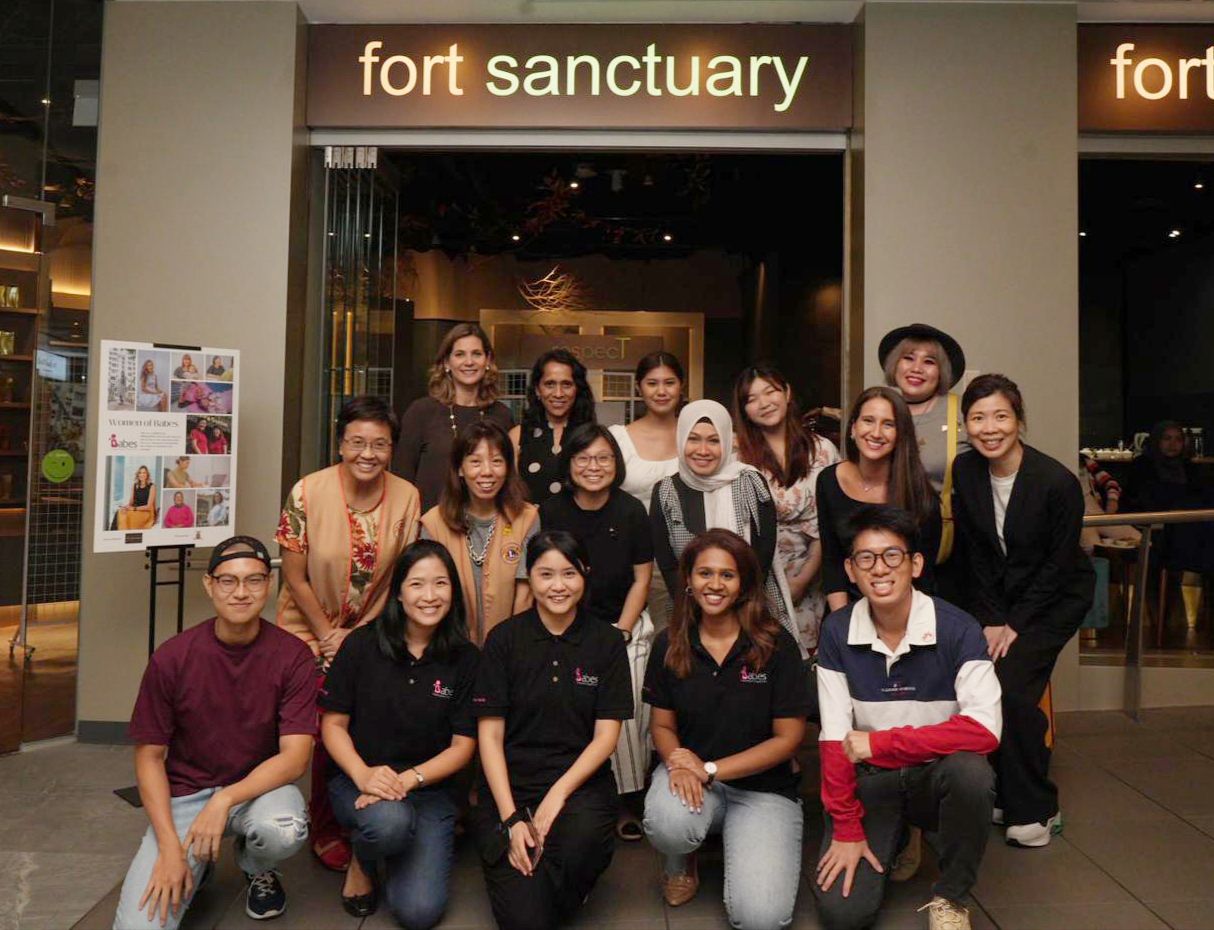 Monday June 05th, 2023
We are thrilled to announce the successful launch of our captivating photo exhibition 'Women of Babes' on the 26th of May at the breathtaking Fort Sanctuary. In celebration of Babes' 10th anniversary, this exhibition showcased the inspiring stories of ten remarkable women from our community, featuring our service-users, volunteers, community partners, and board members.
This exhibition served as a reminder of the incredible impact we have made over the past decade in supporting pregnant teens and creating a nurturing environment for their growth and development. It was a testament to the tireless efforts and unwavering support of the community that supported us, allowing us to grow and mature in our excellence in providing a safe place for pregnant teens to seek support. 
We extend our deepest gratitude to everyone who contributed to the success of this event, including our incredible sponsors, Fort Sanctuary (Venue), Project Obscura (Photography), and Amber/@oohllama (Makeup). Your support and collaboration have helped us shine a spotlight on these extraordinary women, while raising awareness about the challenges faced by pregnant teens.
As we reflect on this milestone anniversary, we are filled with a renewed sense of purpose and commitment to continue our mission of empowering and supporting pregnant teens on their pregnancy journey. Together, we can make a lasting difference in their lives and create a brighter future for all.
Check out the diverse stories of #WomenofBabes.