Forging Ahead: A Teenage Single Mother's Story of Resilience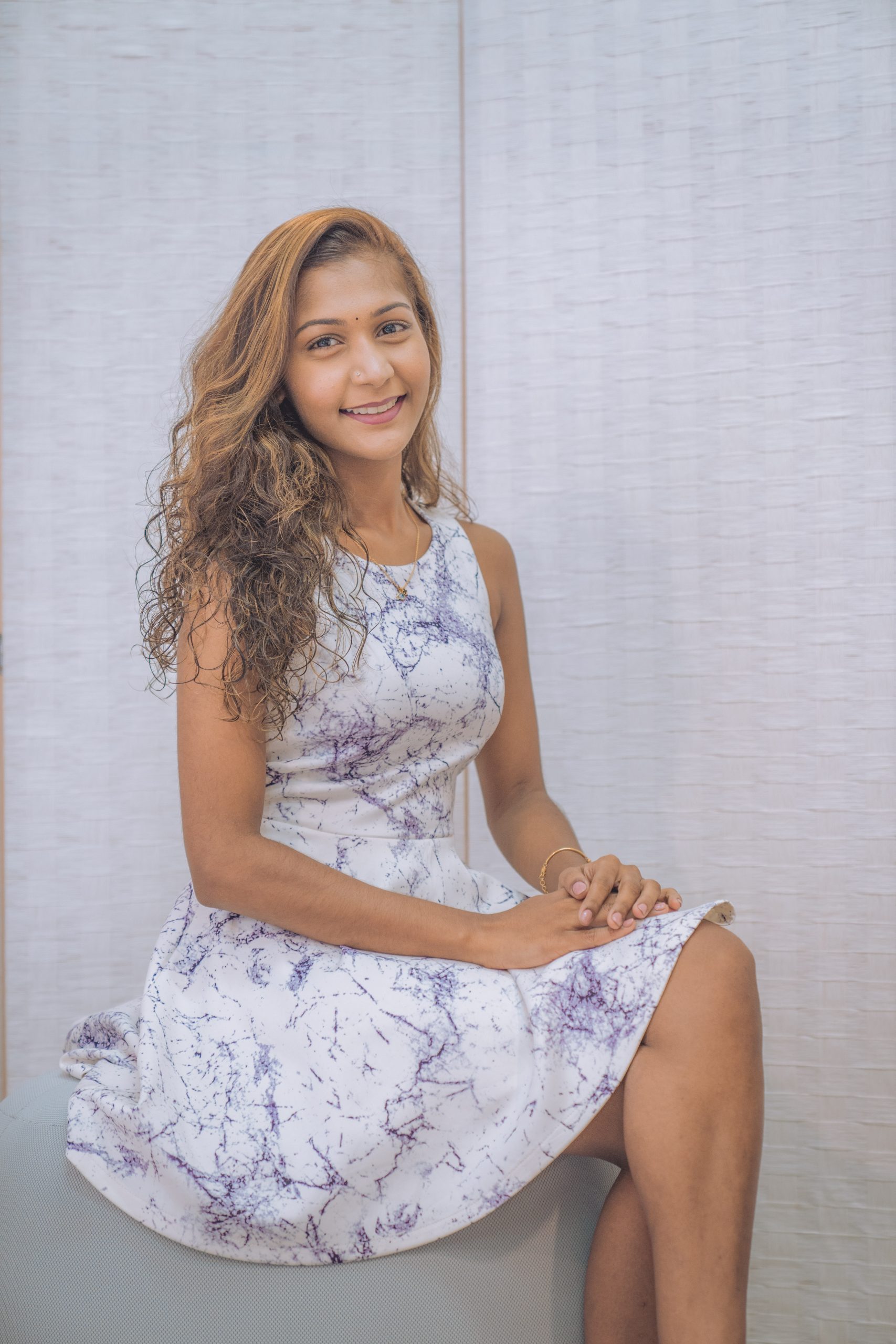 Friday April 28th, 2023
As a teenage single mom, Thivya's resilience and determination to provide her child with a good life, despite facing disapproval and doubt, is a powerful reminder that with the right support and determination, we can overcome any challenge and achieve our goals.
'Hello, my name is Thivya, and I want to share my story with other young mothers out there. I know it can be tough to become a mother at a young age, especially when you face challenges like disapproval from family members or a lack of financial resources. But I want to inspire you with my journey.
When I found out I was pregnant at 17, I faced a lot of criticism and doubt from those around me. But I knew deep down that I wanted to keep my baby and raise him myself. And thanks to the support I received from Babes, I was able to do just that.
Babes provided me with not just physical support, like baby necessities, but emotional support as well. My social worker, Linda, played a vital role in helping me navigate the challenges of motherhood. She believed in me and showed me that I could be a good mother, despite my young age.
Today, my son and I are thriving. I have completed my diploma and started my own business, and I'm able to provide my son with a good life. I am grateful for the support I received, and I want to encourage other young mothers to seek out help if they need it. You don't have to do it alone. With the right support, you can overcome any challenge and provide your child with a happy and fulfilling life.'
🎉 To celebrate women in this month of March #iwd2023, we will be featuring 10 inspiring women from our Babes community. In a photoshoot to capture the essence of courage and strength, #WomenofBabes are our volunteers, partners, and community members—women with different stories with different starting points. We #EmbraceEquity as we celebrate their resilience, kindness, and determination, incredible role models striving for a world where everyone has the same opportunities and rights, and where inclusivity and diversity are celebrated and embraced. 💪
Special thanks to @project._.obscura, @oohllama