Equal care for all: Nik's Bodyworks' Dedication to Helping Vulnerable Women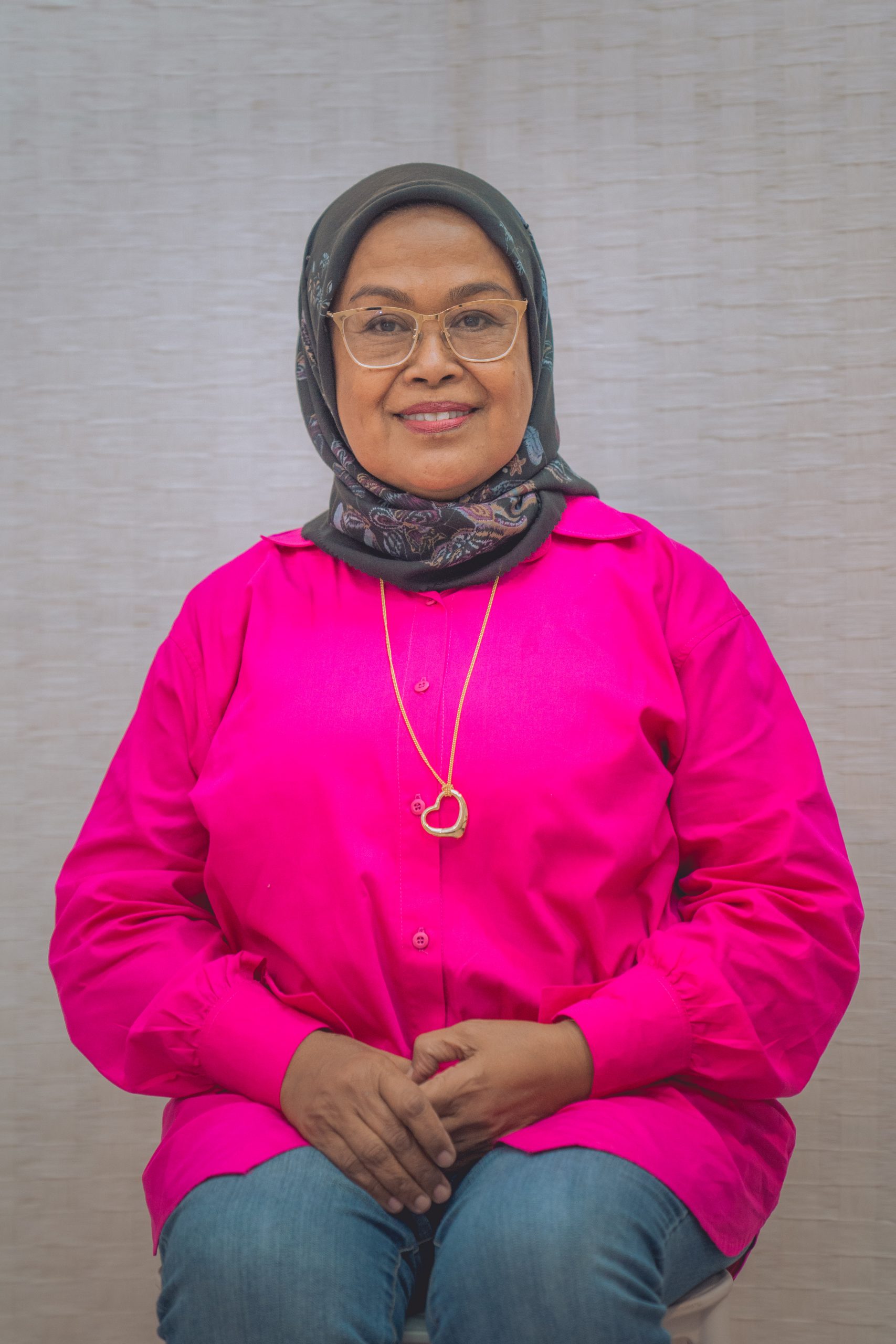 Saturday April 22nd, 2023
Nik Satunah Adis, founded Nik's Bodywork in 1997. She's an ITEC and Certified Pregnancy Massage Practitioner from NurtureLife Australia and Qualified in Manual Lymphatic Drainage ,Reiki and Family Constellation Therapy.
Since she started, she has supported numerous women in Singapore and overseas, supporting women by offering pre natal, natal massage, jamu wrap and lactation.
With over 25 years of experience, she has served all women from different social classes and backgrounds.
'When I first started volunteering with Babes in 2015, I was amazed by the resilience and strength of the young pregnant women I met. I quickly realized that youth pregnancy is one of the most critical challenges that any woman can face. Pregnant teenagers are still growing, and their emotions are often mixed and fragile, which makes them particularly vulnerable during pregnancy and parenting. As a professional body work therapist, I felt that I had a unique opportunity to offer my skills and experience to support these young mothers.
Through my work, I came to understand the importance of offering extra care and support to this vulnerable group. I believe that every pregnant woman deserves to feel confident, comfortable, and loved during her pregnancy journey, and I am committed to providing this care to young mothers as well.
My aim is to provide these young moms with confidence, comfort, and love. I want to create a legacy and share my knowledge and skills in massage therapy with future generations. It is an essential tool for promoting physical and emotional wellness, and I am passionate about sharing my knowledge with others. By doing so, I hope to ensure that young mothers continue to receive the care and support they need during pregnancy and beyond.
My message to teen moms is one of hope and encouragement. I want them to know that their path to success still exists, and that with determination and support, they can achieve their goals. My goal is to inspire these young women to embrace their motherhood journey with confidence and optimism, knowing that they have the tools and resources they need to succeed. I hope that by providing them with care, support, and a listening ear, I can help them navigate the challenges of youth pregnancy and emerge stronger on the other side.'
To celebrate women in this month of March #iwd2023, we will be featuring 10 inspiring women from our Babes community. In a photoshoot to capture the essence of courage and strength, they are our volunteers, partners, and community members—women with different stories with different starting points. We #EmbraceEquity as we celebrate their resilience, kindness, and determination, incredible role models striving for a world where everyone has the same opportunities and rights, and where inclusivity and diversity are celebrated and embraced.
Special thanks to Project Obscura, oohllama
Location: Sembawang Crescent, where Babes' office is currently located.