Motherhood Journey: Love and Support Makes a Difference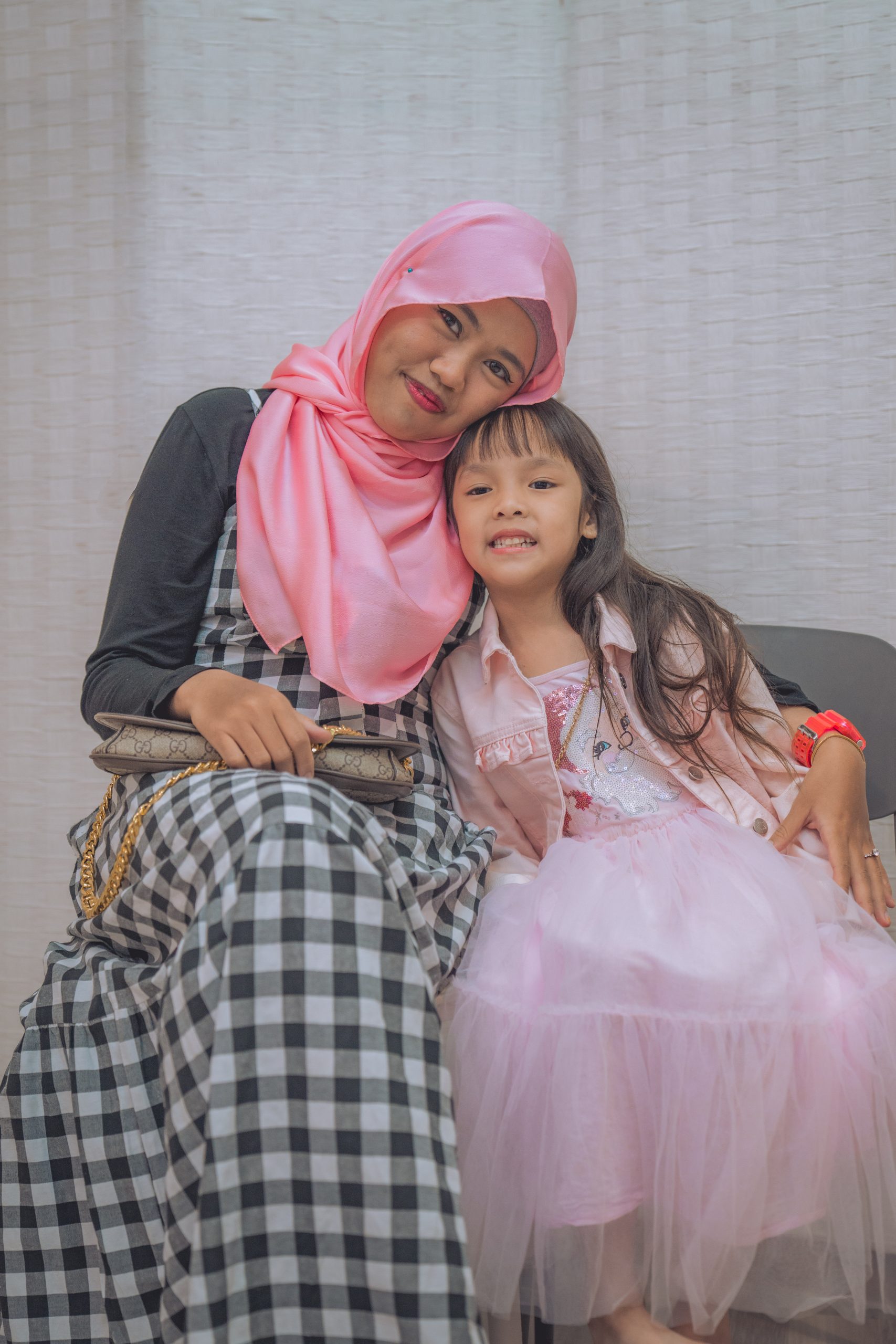 Saturday March 25th, 2023
Dinnie is a teenager who became a mother at a young age. As a teenager, dealing with the realities of parenthood was a difficult one but she is thankful for she received a lot of help and support preparing for motherhood.
'When I became pregnant, I was fortunate that my mother was very supportive and journeyed with me throughout though there are still times where it felt too overwhelming.
During this time, my social worker from Babes provided me with invaluable support and guidance that has helped me become the best mother that I can be.
One of the things that I appreciate most about Babes is their unwavering support for my decision to be a young mom. They never judged me or made me feel like I was too young or inexperienced to be a mother. Instead, they embraced me and provided me with the tools and resources that I needed to be a good mother.
One of the ways that Babes helped me was through their workshops. These workshops were not only informative but also gave me some much-needed time to myself. As a young mom, it can be challenging to find time for self-care, but Babes made sure that I had that time. The workshops helped me to relax and recharge, and I always felt more confident and capable after attending.
Overall, I received a lot of support, and I am incredibly grateful to my family, Babes and the various social services that have made motherhood a beautiful and unique experience for me. They have been a source of comfort and support when I needed it most, and I know that I wouldn't be the mother that I am today without their help.'
🎉 To celebrate women in this month of March #iwd2023, we will be featuring 10 inspiring women from our Babes community. In a photoshoot to capture the essence of courage and strength, #WomenofBabes are our volunteers, partners, and community members—women with different stories with different starting points. We #EmbraceEquity as we celebrate their resilience, kindness, and determination, incredible role models striving for a world where everyone has the same opportunities and rights, and where inclusivity and diversity are celebrated and embraced. 💪
Special thanks to @project._.obscura, @oohllama