Cut off from family and navigating teenage pregnancy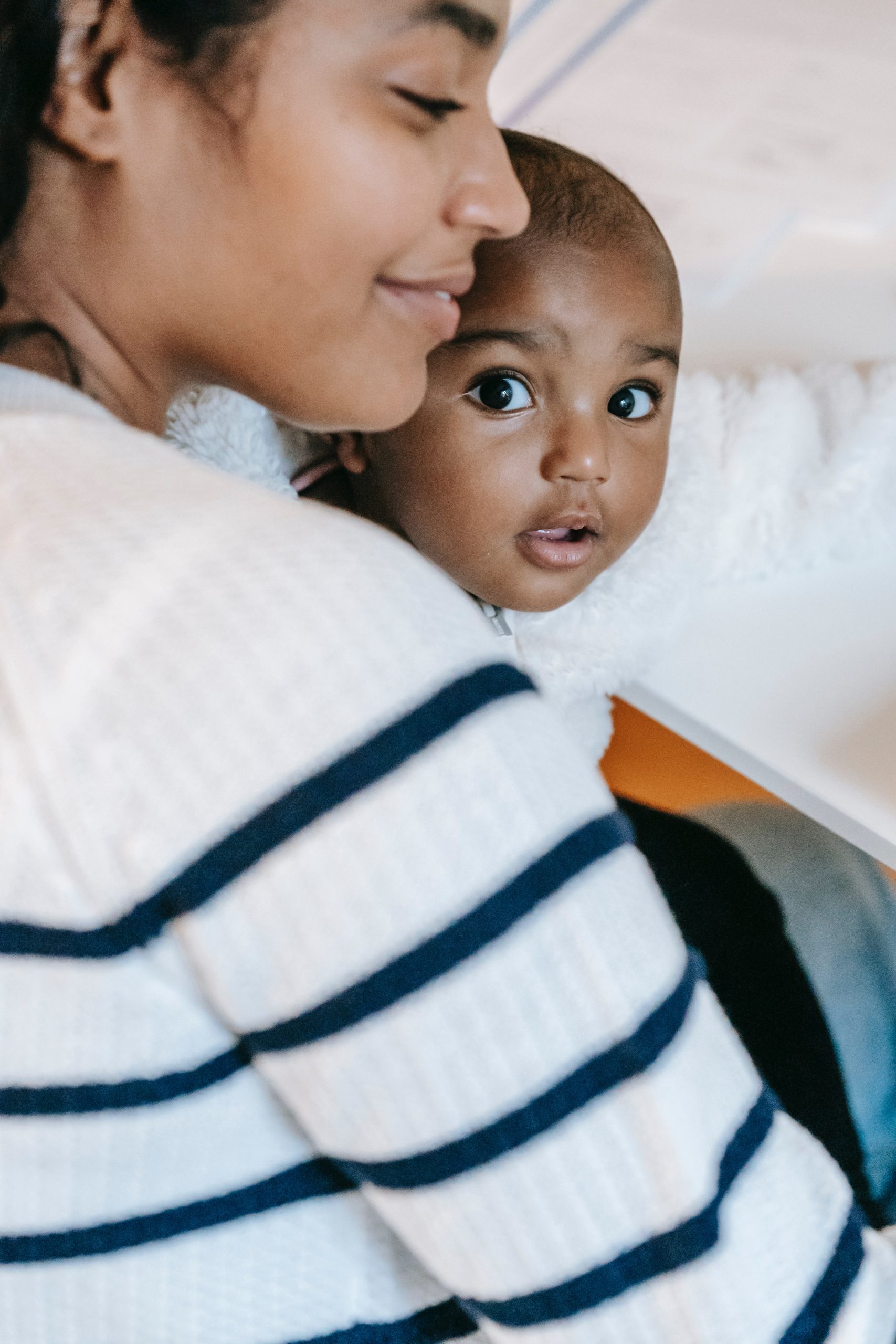 Wednesday April 28th, 2021
'I am 19 and I just gave birth to my son.'
After I gave birth to my baby, I felt like everything was hopeless.
I don't know how to cope with taking care of a baby by myself. My parents don't have time for me as they have divorced and busy with their new families. I'm currently staying with my boyfriend's family, but I don't know how much longer I can stay there. His parents do not like me very much as they think I am a bad influence on their son.
My boyfriend is doing his National Service, so he can't be around much to support me. A lot of time he relies a lot on me too. He has a history of mental illness and recently had another relapse in camp. Now he has been detained and trying to deal with that stress has been wearing down on me. He needs a lawyer and his parents are forcing me to pay for the lawyer fees for his case. I left my part-time job some time ago because of my pregnancy and on top of my own medical expenses and caring for our baby, I don't have any savings. We were planning to get married and I was looking forward to having a proper family with him, but that won't fix any of our problems. I am very worried for our future.' – Sahirah (not her real name)
Determined to provide for her children, Sahirah contacted Babes for assistance and found a night shift job. A Babes befriender was attached to her to provide her with emotional support, and she joined a monthly support group with other teen mothers. Social workers continue to work with her to secure childcare arrangements for her kids, and to strengthen her support network.
Many teen mothers like Sahirah face social stigma, lack family support, and struggle with financial difficulties. It is also not easy for them to juggle work with the care of their children. Their stories emphasise the importance of compassion from society, as well as the need for more support structures for single mothers.
With the Covid-19 pandemic upending lives and livelihoods, the challenge is even greater for teen mothers. Now, more than ever, they need our support, understanding, and empathy.
Photo by William Fortunato from Pexels